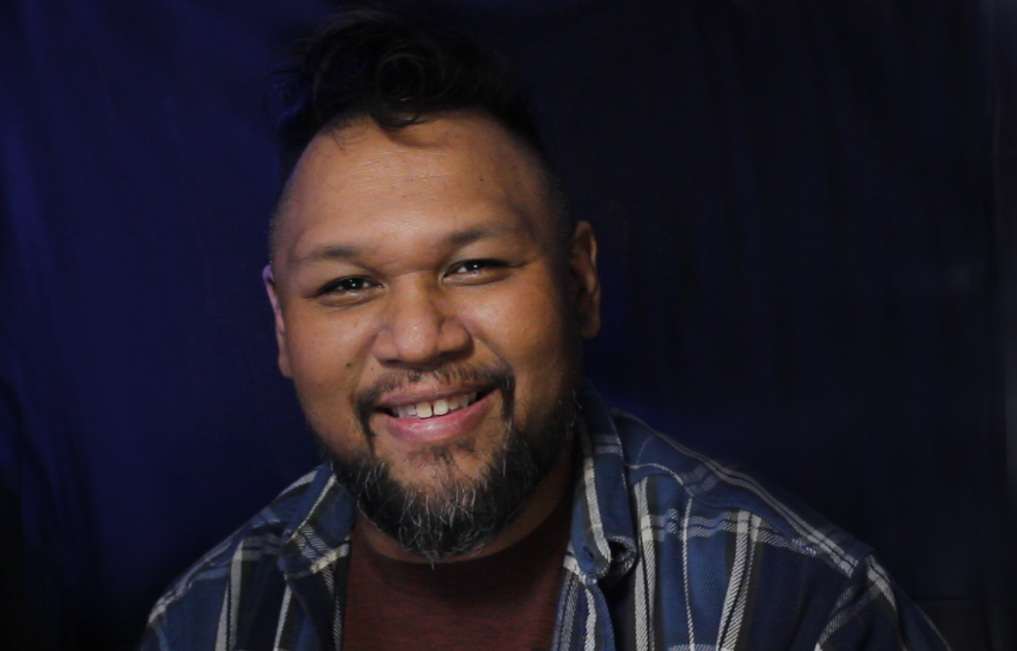 Earl Baylon is an Actor/Improviser/Voice Artist/Sometimes writer/producer based in Los Angeles, CA.
He was born many years ago in the lowlands of East Hollywood, soon after which he was kidnapped by his "parents," who brought him to live in the mythical land of Long Beach, CA with their "family." Earl yeeted off to UC, Irvine where he majored in Biological Sciences and did every possible other thing besides his schoolwork.
Earl is currently the Artistic Director of ROOM TO IMPROV, an Asian-American improv troupe serving the LA community… and beyond! You can hear him in the latest TOMB RAIDER video game trilogy including the most recent game in the franchise, SHADOW OF THE TOMB RAIDER.
He currently serves as Associate Producer and actor on the feature film LUMPIA WITH A VENGEANCE.
In his "free time" Earl yells at plastic polyhedrals and grinds Mythic+ dungeons for the BiS Azerite gear.