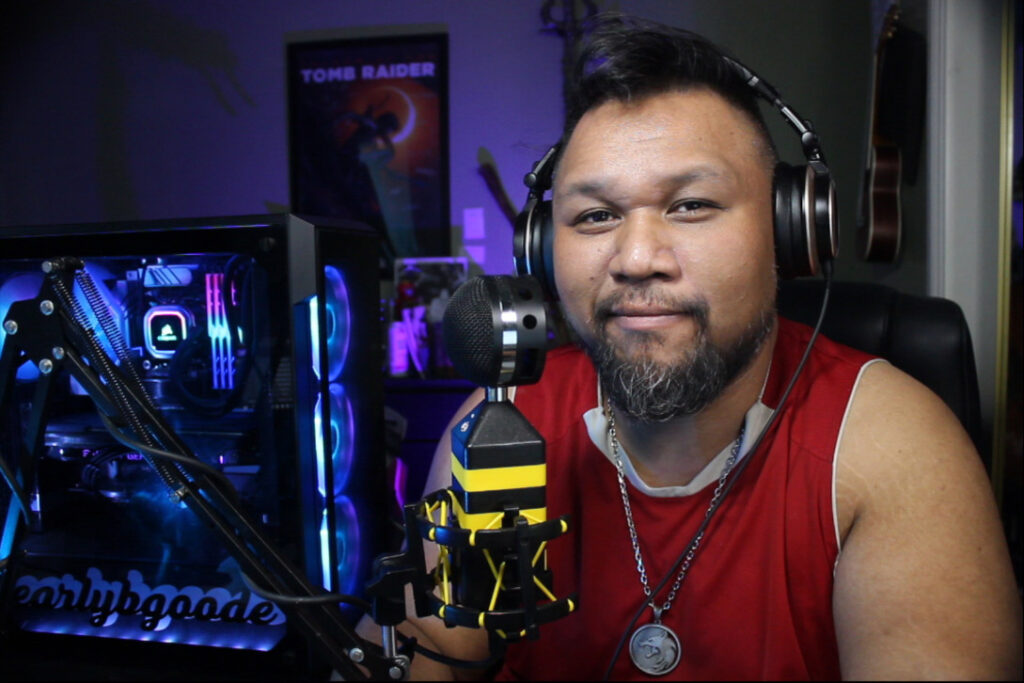 Pivot – a word I've been both using and hearing A LOT since the COVID-19 pandemic hit. Living in Los Angeles, and working in the industry, "pivoting" has definitely become a theme for so many of us creatives. Sure, not ALL of the work has disappeared, but what's left definitely has us fighting over scraps. As such, a lot of freelancers I know, yours truly included, have turned to online avenues for getting ourselves out to an audience, and to hopefully help make ends meet.
Enter: Twitch.
Once pandemic hit, it seems like half of the people I know have turned to the online streaming platform for not only entertainment, but to entertain.
Let me tell, you – I've always wanted to start streaming regularly. I even made several half-hearted attempts over the years. Once lockdown happened, though, it sort of became the realest thing out there, I think. Now in the what, 7th month of lockdown here in LA, it's becoming pretty evident that this is our new reality for the time being. And honestly, part of me doesn't mind it so much.
It's allowed me to keep in contact with people in a way I never really was able to before, as well as create new connections with people literally all over the globe.
Anyway, I guess my point is – heck yes this is fun. And I thank everyone out there that's ever dropped by to say hello, or dropped follows, bits, subs, and donos over these past few months. Y'all are my real heroes. While I *really* hope we're gonna get out of this state of pandemic sometime soon, I also hope that the time we do have left in it will be made somehow better by us all hanging out online on the Twitchy-twitch.
Hit me up yo: EarlyBGoode on Twitch, we're share a laugh or two, and maybe a little ditty on my recorder.